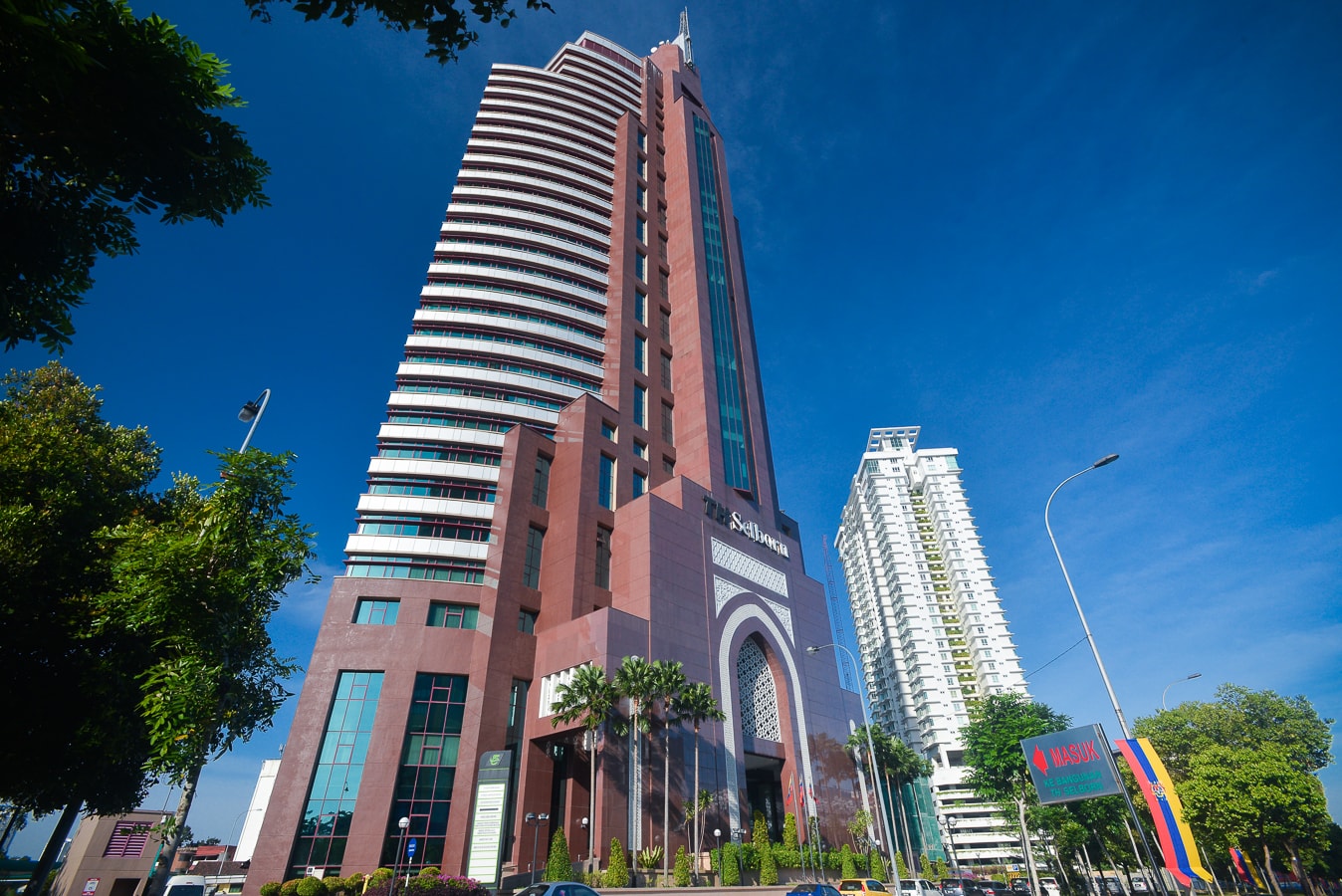 NOZA HOLDINGS SDN BHD is a 100% Bumiputera Malaysian company founded in 1979. Under the helm of talented professionals, it strives with ambitions and aspirations to be the leader in the market with global footprint.
Our core focus is in information technology services, defense and security services, investments and business consultancy services where the needs of our clients are served with upmost efficiency and comprehensive solutions.
It is our philosophy to provide our clients with safe solutions while optimising business aspect of deliveries. Together with our talented and experienced partners, we realise and materialise our client's ambitions.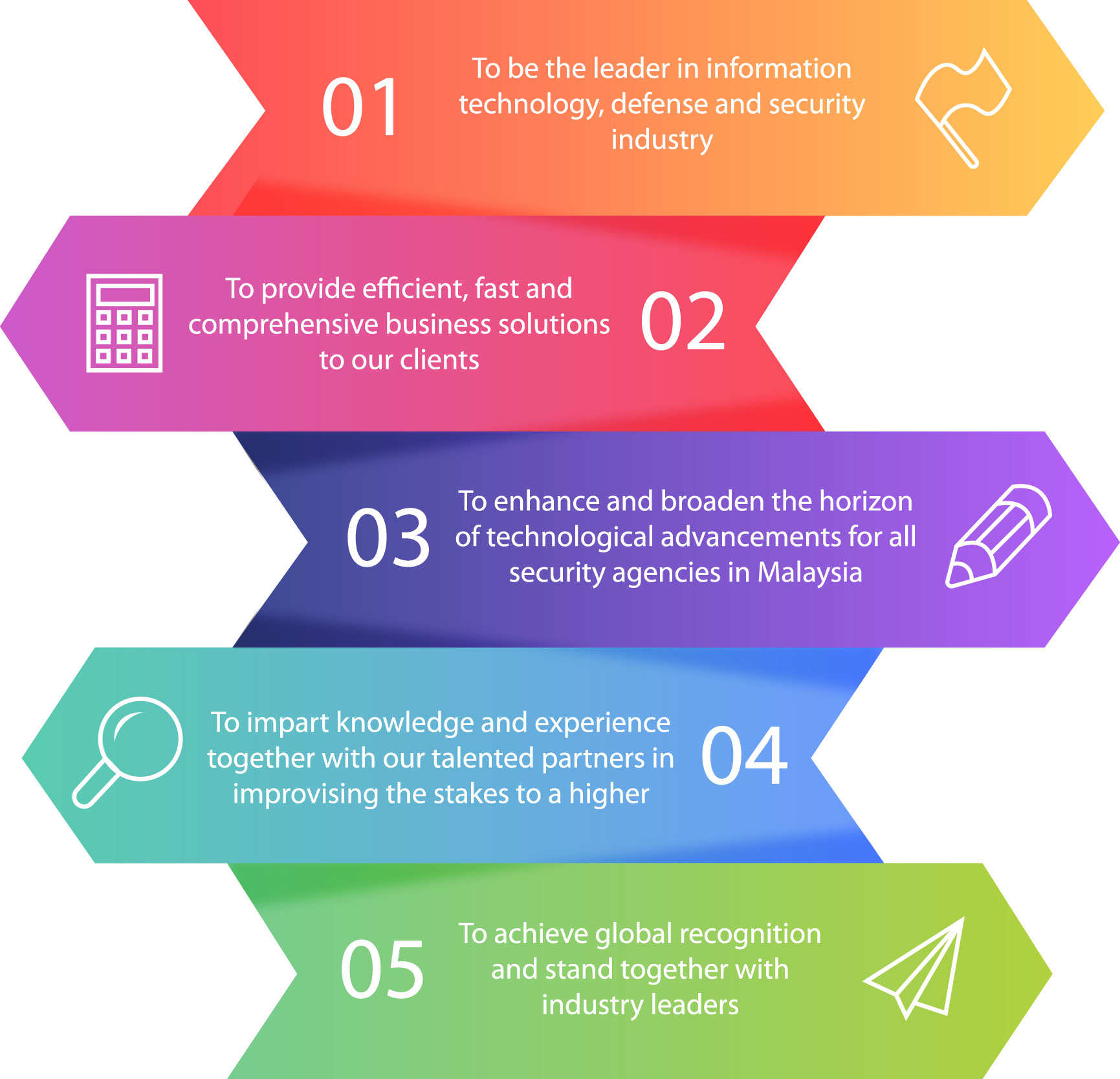 NOZA through its subsidiaries and partners are involved primarily in the supply of Military Equipment, Information Technology, Communications, Security Personnel & Bodyguard Training and Maintenance Services, specifically to the Royal Malaysian Police, Army, Navy and Airforce.
NOZA is broadening its position in carefully selected investments to be well positioned in the marketplace as a leader and proud contributor to National Security.
NOZA's business philosophy is to take active roles in the companies in which it invests and to add value and expertise to its subsidiaries. Its management style is designed to foster talent and encourage initiative at all levels.
NOZA's awareness of the Malaysian business environment and its strong financial position attracts investment opportunities from selected sectors.
NOZA's seek to invest in high quality companies that have strong business franchises, attractive growth prospects, leading market position and the ability to generate superior returns.
With a historic focus on property, NOZA has diversified its offering by creating investee and associate partner companies to provide comprehensive and professional services in their respective fields of expertise.