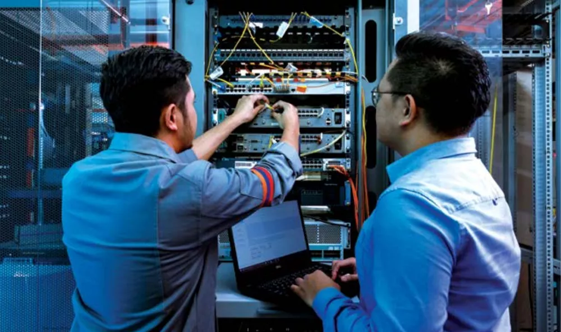 In the world where every communication transcends boundaries of physical interaction, we believe in optimum response and delivery time to suit the businesses of our clients'. We understand the sanctity of time where transactions are one-click away.
Our experts have the industry experience and the necessary tools to methodically assess and ensure that the best solutions are given to our clients. We will assess the clients' IT systems holistically to identify areas for improvement which will provide the best results.
Fast pacing methodology and simplified coding have made technology leap moving at unprecedented pace and as it continue to leap forward, we are committed and ensure that our clients benefit from such advancement together with the industry.