Noza Security Sdn Bhd ("NOZA SECURITY") specializes in the Defence & Security Sector. NOZA SECURITY aims to provide comprehensive and tailored protective services which includes security guards, bodyguards, defence training, and supply of defence equipment & maintenance. NOZA SECURITY focuses its efforts in constant improvement of quality standards in training. Each personnel is carefully selected and trained to meet a high standards of performance. NOZA SECURITY carefully select equipment manufacturers to ensure high quality products are supplied. This includes ensuring high level of technical know-how to ensure maintenance & after sales service standards are met.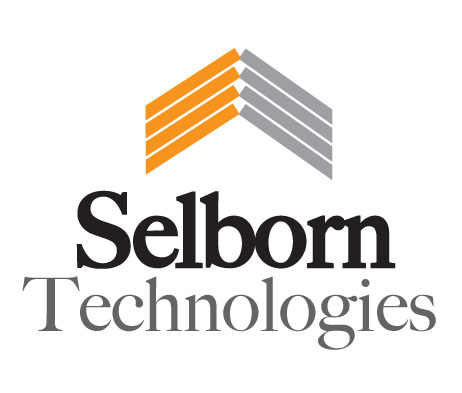 Selborn Technologies Sdn Bhd ("Selborn Tech") is a 100% Bumiputera owned IT Security Services company. Selborn Tech core businesses are supplying specialized platforms, equipment, solutions and systems for the Royal Malaysian Police, Military, Government and Industrial sectors. Selborn Tech leverages on in-house expertise as well as our partner's capabilities to solve systems issues in order to maintain the confidentiality, integrity and availability of critical information for our customers. Selborn Tech aims to establish a strong proven track record in designing and implementing business solutions for public and private sector organizations.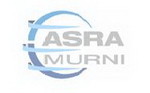 Asra Murni Sdn Bhd ("Asra Murni") is a Bumiputera owned company specialized in Defence & Marine services. Asra Murni core businesses are supplying aviation, military, marine and IT related products to Royal Malaysian Air Force, Royal Malaysian Navy and Malaysian Marine Enforcement Agency ("MMEA"). Asra Murni has supplied and installed equipment such as Marine Radar, Gyro, Echo Sounder and the ECDIS system for Royal Malaysian Navy and the Malaysian Maritime Enforcement Agency. Asra Murni is the official Malaysian representative for CMC Esterline Electronics products and services since October 2016.