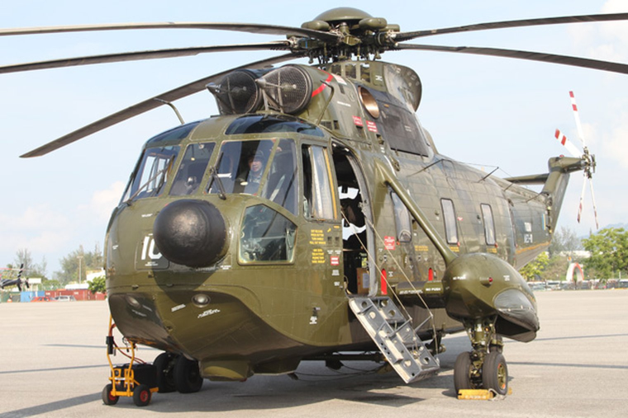 We understand the complexity and zealous advancement of technological advancement in weaponry. Being the case, we have always been at the forefront in reaching and understanding such progress. It is our firm belief that the security of our nation shall never be jeapodised.
With exceptional support system and advance driven technological partners, we are able to deliver and provide the best and fiercest equipment to our security agencies available for use in the battlefield.
Through our advanced manufacturing and technological capabilities, we believe we are able to be a trusted long-term partner of choice for governments, institutions and private customers, making us different from and superior from the rest.