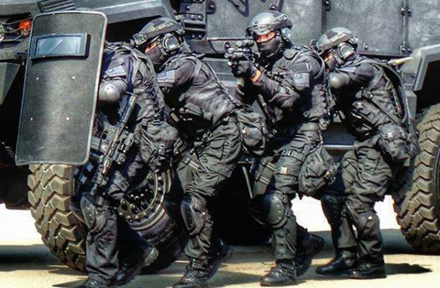 We provide a wide array of security services to both corporate and private clients throughout Malaysia. It is our ultimate purpose and goal to provide the highest level of security services whilst delivering desired results.
We handle client inquiries with result-oriented solutions whilst understanding the importance of being discreet. We are committed to provide you with smart and advanced materials tailor-made for individuals, businesses and industries across Malaysia.
We believe that high levels of security and safety are the product of a professionally implemented loss prevention and control programme thoughtfully integrated in the overall management of an enterprise and has the support of a well- trained and motivated work force.