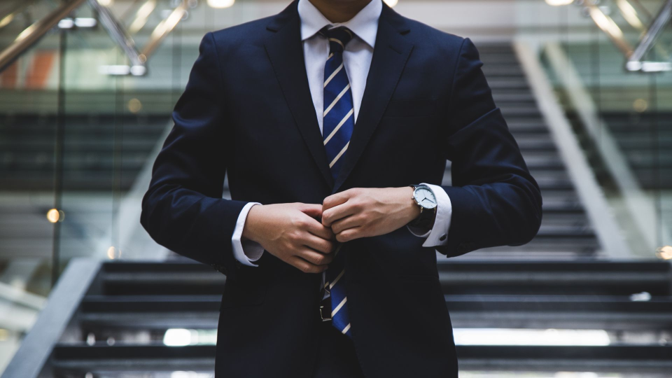 Our extensive experience across several sectors gives us that added competitive edge to deliver tangible, scalable results for companies across the Asian region and beyond.
We specialises in industry-specific end-to-end management consulting, technology and services. Our areas of expertise lie in Strategy, Business Process, Business Transformation, and Technology Implementation.
We work closely with clients to map out their strategic direction, identify growth opportunities while adapting their internal systems and culture for continuous innovation where we are committed to partnering in creating solutions that facilitate growth for our clients.